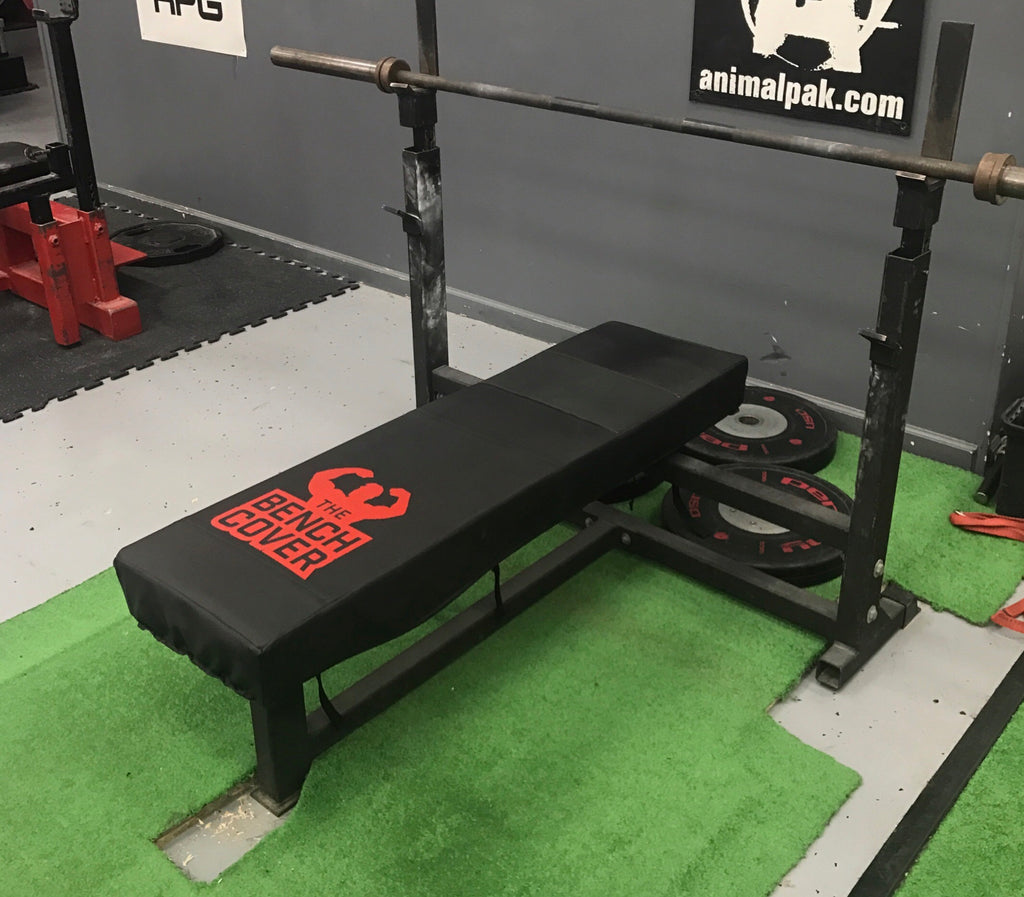 "Bigs" The Bench Cover
$139.99
Say hello to Bigs! This Bench Cover is for oversized pads such as a fat pad. 
The Bench Cover enhances lifting performance by giving the bench a stable, all-grip, no-slip surface. It fits in your bag and easily installs on oversized pads just like the original. 
Whether you want to improve your lifts, stay safe from slippage, or simply protect your equipment, The Bench Cover will help you lift with confidence! 
Abrasion/Stain Resistant
Fluid Proof
Patent-Pending Design
Made in USA
Typically Ships in 1-2 Business Days